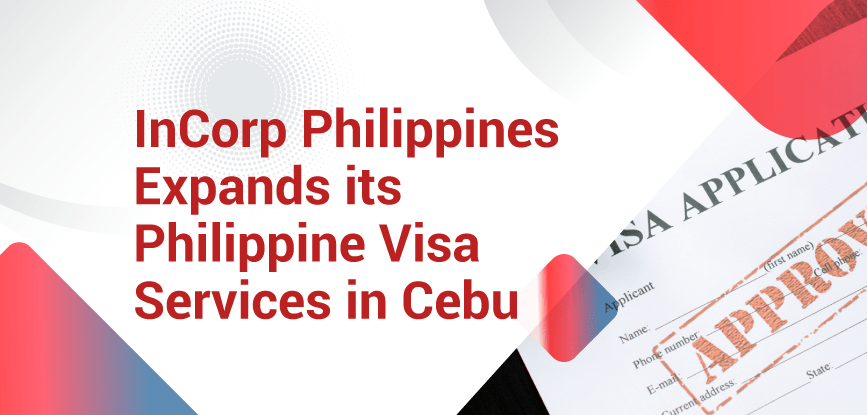 InCorp Philippines Expands its Philippine Visa Services in Cebu
We are excited to announce the availability of our Philippine visa services in Cebu. With this expansion, our team is now ready to entertain inquiries to better understand how we can properly assist clients with their Philippine visa concerns that are within the scope of our capabilities.
What We Offer
Our end-to-end visa processing services can help our clients go through the steps of securing the appropriate visa type based on the purpose of their stay in the country. This ensures a guided approach from visa application to the compilation of the necessary documents required by the Bureau of Immigration (BI).
Acquire Your Philippine Visa in Cebu with Ease
Whether for leisure, study, work, or retirement, foreign nationals are required to secure the appropriate visa to stay legally in the country. With our newest expansion, we are now available to assist with your Philippine visa needs if you are currently in Cebu City, Philippines.
Efficiently Secure Your Philippine Visa in Cebu
With our recent expansion, we are dedicated to assist clients within the vicinity of Cebu with their Philippine Visa needs.